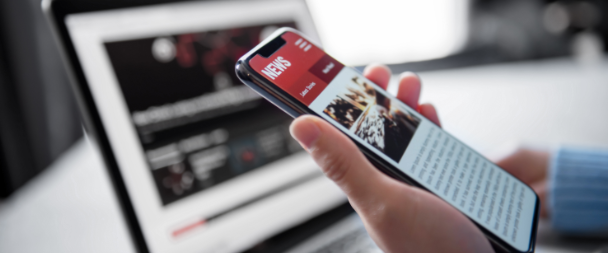 We're not only at the front lines of therapeutic advancement, we're also continuously making headlines in healthcare, business, and research markets.
BeyondSpring Announces Proposed Public Offering of Ordinary Sharesg June 18, 2020 NEW YORK, June 18, 2020 (GLOBE NEWSWIRE) -- BeyondSpring Inc. (the "Company" or "BeyondSpring") (Nasdaq: BYSI), a global biopharmaceutical company focused on the development of...
read more
No Results Found
The page you requested could not be found. Try refining your search, or use the navigation above to locate the post.