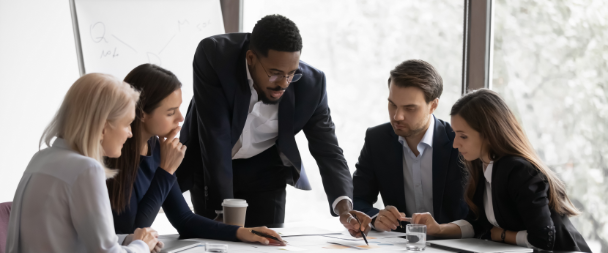 As we lead with promising and innovative therapeutic solutions, our positive influence is also being recognized across financial and industry markets.
---
Intraday High
13.25
52 Week High
21.5
---
Intraday Low
12.53
52 Week Low
9.38
---
Today's Open
13
Currency
USD
---
Previous Close
13.06
Exchange
NASDAQ NMS - GLOBAL MARKET
---
Date Requested
February 27, 2021
NOTE: The Closing Price, Day's High, Day's Low, and Day's Volume have been adjusted to account for any stock splits and/or dividends which may have occurred for this security since the date shown above. The Actual Price is not adjusted for splits or dividends. The closing price above is not necessarily indicative of future price performance.