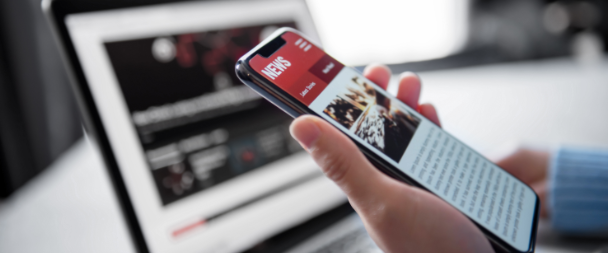 We're not only at the front lines of therapeutic advancement, we're also continuously making headlines in healthcare, business, and research markets.
BeyondSpring's Abstracts on Clinical Evidence for Bone Marrow Stem Cell Protection as Plinabulin's Mechanism of Action for CIN Accepted at American Society of Hematology's 2019 Annual Meeting December 9, 2019 Data Suggest Protective Effects of Plinabulin on Bone...
read more
No Results Found
The page you requested could not be found. Try refining your search, or use the navigation above to locate the post.