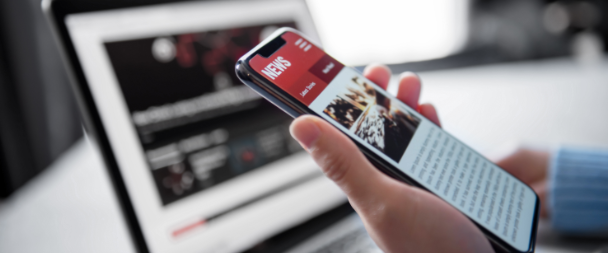 We're not only at the front lines of therapeutic advancement, we're also continuously making headlines in healthcare, business, and research markets.
FDA Submission to Change the Primary Endpoint into an Industry First and Robust Clinical Measure for Superiority of CIN Phase 3 Study April 29, 2020 The Potential for Superior and Rapid Onset Protection from Infection with Plinabulin-G-CSF Combination Marks First...
read more
No Results Found
The page you requested could not be found. Try refining your search, or use the navigation above to locate the post.