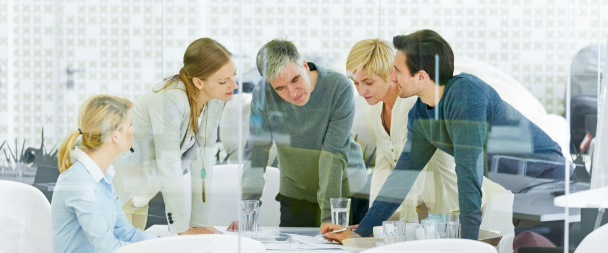 We are BeyondSpring, Inc., a global, clinical-stage bio-pharmaceutical company headquartered in New York.
Headquartered in New York City, we are committed to raising the standard of care for cancer patients with first-in-class treatments that improve lives and clinical outcomes for millions of patients in need.
Our lead asset, a first-in-class agent, plinabulin is a selective immunomodulating microtubule-binding agent that is being developed as a "pipeline in a drug" in a number of cancer indications:
as a direct anti-cancer agent in combination with docetaxel, with positive phase 3 data in NSCLC,
in combination with immuno-oncology regimens, as well as
prevention of chemotherapy-induced neutropenia (CIN), with positive phase 3 data in combination with G-CSF.
In addition to plinabulin, we have three preclinical immuno-oncology assets and a subsidiary, SEED Therapeutics, which is leveraging a proprietary targeted protein degradation drug discovery platform.
Since 2010, we've been on a mission to develop transformative cancer therapies that improve clinical outcomes for patients with high unmet needs.