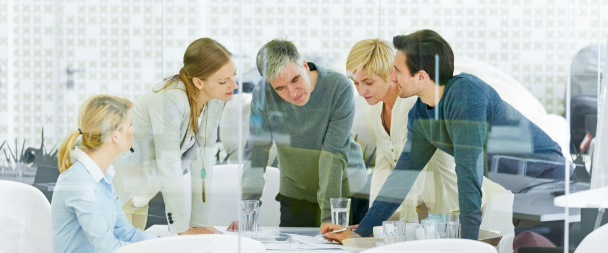 We are BeyondSpring, Inc., a global, clinical-stage bio-pharmaceutical company headquartered in New York.
Headquartered in New York City, we are committed to raising the standard of care for cancer patients with first-in-class treatments that improve lives and clinical outcomes for millions of patients in need.
Our lead asset, a first-in-class agent, plinabulin is a selective immunomodulating microtubule-binding agent that is being developed as a "pipeline in a drug" in a number of cancer indications:
as a direct anti-cancer agent in combination with docetaxel, with positive phase 3 data in NSCLC in extending survival,
in combination with immuno-oncology regimens, as well as
prevention of chemotherapy-induced neutropenia (CIN), as a monotherapy or in combination with G-CSF.
SEED Therapeutics, our subsidiary, is a leading Targeted Protein Degradation (TPD) 2.0 company focusing on developing novel "molecular glues" (MG) for breakthrough therapeutics.
TPD is a high interest and relatively new therapeutic modality. SEED, co-founded by Nobel Prize winner and pioneers in the TPD space, is a leader of TPD drug development with unique expertise to address the key challenges that TPD drug discovery is facing today.
Our proprietary TPD platform was endorsed by Eli Lilly since SEED's inception and continues to evolve into one of the most competitive TPD drug development platforms globally. Together with Lilly, we are addressing some of the most challenging protein targets with total deal value up to $800m plus tiered royalties.
We have also developed 8 disclosed programs involving 5 novel E3s targeting oncology, neurodegeneration, immunology, and antiviral indications.
Since 2010, we've been on a mission to develop transformative cancer therapies that improve clinical outcomes for patients with high unmet needs.