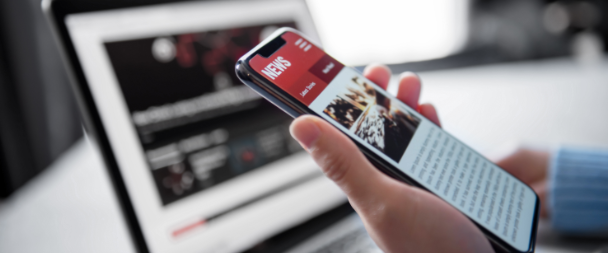 We're not only at the front lines of therapeutic advancement, we're also continuously making headlines in healthcare, business, and research markets.
– Applications are supported by positive PROTECTIVE-2 Phase 3 data demonstrating that plinabulin in combination with G-CSF offers greater protection against CIN than the standard of care, G-CSF alone – Plinabulin's MoA is distinct from, yet complementary to that of...
read more
No Results Found
The page you requested could not be found. Try refining your search, or use the navigation above to locate the post.