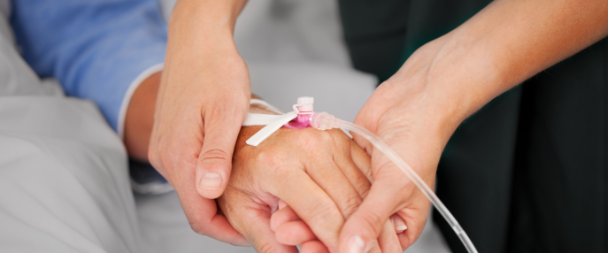 Timing can play a critical role with any treatment. Our Expanded Access Policy (also referred to as our "Compassionate Use Policy") is purposefully designed to help patients during what might be their greatest moment of need.
BeyondSpring supports efforts to provide rapid access to investigational drugs for patients diagnosed with a serious or life-threatening disease or condition with no current approved treatment options, who have exhausted approved treatment options, are underserved with currently available treatment or preventive options, and are not eligible for clinical trials. Such individual use of an unlicensed investigational drug is often called "compassionate use" or "expanded access" but may go by other names. Unlike the use of an investigational new drug in a clinical trial setting, the primary purposes of expanded access are to use the investigational drug for patient treatment purposes, rather than to gather data on safety, tolerability, and effectiveness.
It is important to remember that investigational medicinal products have not yet received regulatory approval; thus, their potential risks and benefits have not yet been established. Physicians and patients should consider all possible benefits and risks when seeking access to an investigational medicinal product. Physicians who receive a BeyondSpring investigational drug for their patient(s) through expanded access must comply with all applicable laws and regulations, contractual conditions, safety reporting required by regulatory agencies, and protection of intellectual property. Submit your queries to eap@beyondspringpharma.com.
Pursuant to the 21st Century Cures Act, the posting of this policy does not serve as a guarantee of access to any specific investigational drug for any individual patient. Any approval of expanded access to an investigational drug(s) must always comply with applicable country-specific laws and regulations. This policy is subject to change. BeyondSpring may revise this policy at any time and may establish different expanded access policies for each investigational drug under development.