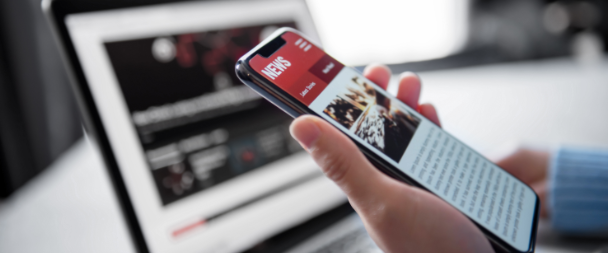 We're not only at the front lines of therapeutic advancement, we're also continuously making headlines in healthcare, business, and research markets.
- NCCN Guideline Updates Highlight Need for Maximum CIN Prevention and Resource Allocation for COVID-19 Patients - - First Patient Dosed in the U.S. Avoided Grade 4 Neutropenia in Cycle 2 with Plinabulin and Pegfilgrastim, Despite Experiencing Grade 4 Neutropenia in...
read more
No Results Found
The page you requested could not be found. Try refining your search, or use the navigation above to locate the post.