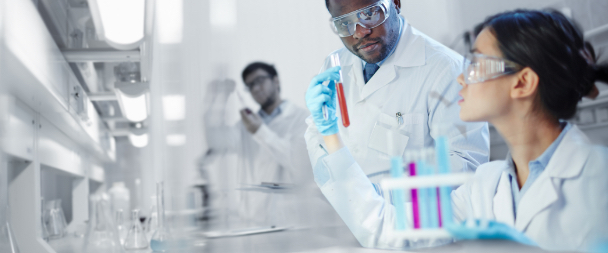 We have a robust drug development pipeline at various clinical and preclinical stages.
Tap the sections below to expand or download the full pipeline chart.
LAST STAGE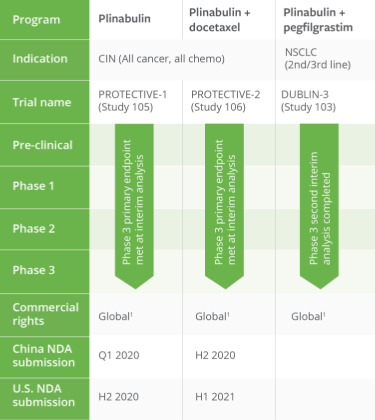 INVESTOR INITIATED IO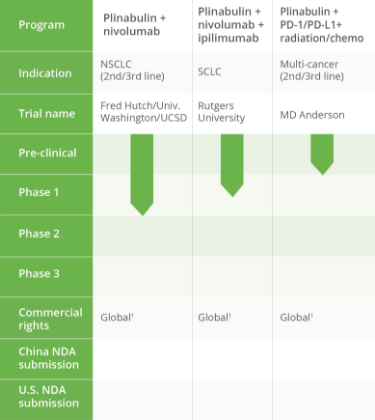 OTHER ONCOLOGY PIPELINE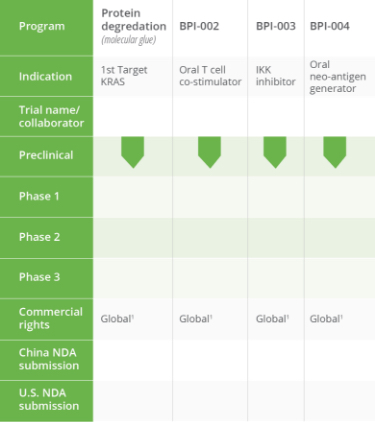 BeyondSpring Subsidiaries: 1) Dalian Wanchunbulin Pharmaceuticals Ltd., which owns China rights to Plinabulin, and 2) Seed Therapeutics, a target protein degradation company.