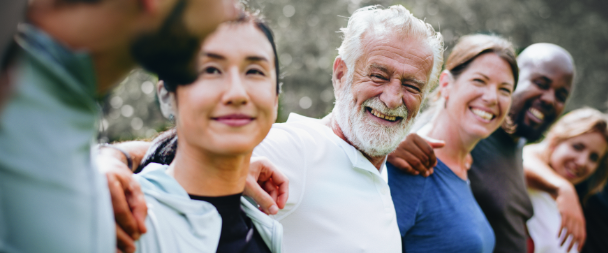 TOGETHER, WE'RE MAKING A
DIFFERENCE IN CANCER TREATMENT
The treatment landscape is changing almost daily and we're at the forefront with our innovative immuno-oncology cancer therapies and robust pipeline. Our collaborations, research, and support are leading to exciting new discoveries and an amplified sense of hope for patients.
PIPELINE & RESEARCH
Cancer is relentless—but so are we. Our promise is to be your persistent partner in improving outcomes and outlooks with our advanced immunotherapies and continuous product development.
INTRODUCING PLINABULIN
Plinabulin is a first-in-class stem cell modulator with potential anticancer and chemotherapy-induced neutropenia (CIN) prevention benefits. 
Plinabulin is investigational and not FDA approved.
NEWS & MEDIA
From product development updates to corporate news, find the latest right here.
COLLABORATIONS
Our relationships with the broader research community strengthen our entire oncology platform and product development strategy. These partnerships are key to our product pipeline growth and continue to offer cost-effective expertise.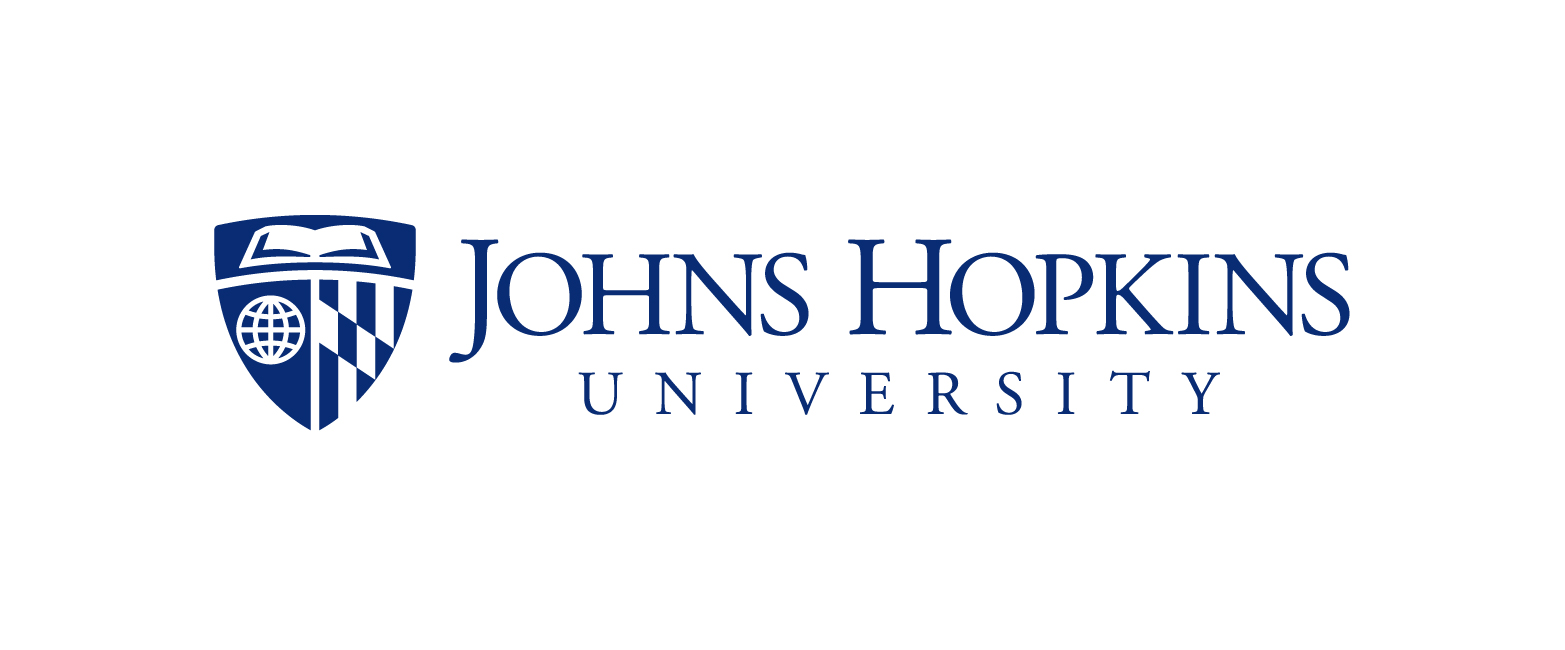 CHANGE THE FUTURE OF CANCER TREATMENT WITH US