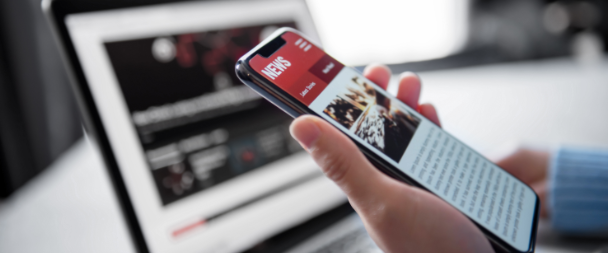 We're not only at the front lines of therapeutic advancement, we're also continuously making headlines in healthcare, business, and research markets.
BeyondSpring to Host Fourth-Quarter and Full-Year 2019 Financial Results and Operational Update Conference Call on April 30, 2020 April 23,, 2020 NEW YORK, April 23, 2020 (GLOBE NEWSWIRE) -- BeyondSpring Inc. (the "Company" or "BeyondSpring") (NASDAQ: BYSI), a global...
read more
No Results Found
The page you requested could not be found. Try refining your search, or use the navigation above to locate the post.