From the latest randomized trials and methodologies to solid research results, find all the information you need. Click on any media below to download.

11.09.2019
Validation of a Single-Blinded (Patients Only) Study Design for the Prevention of Premature Patient Consent Withdrawal in the Immuno-Oncology Trial DUBLIN-3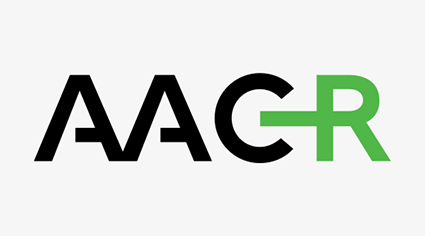 06.23.2020
Plinabulin, a Microtubule Destabilizing Agent, Improves Tumor Control by Enhancing Dendritic Cell Maturation and CD8 T Cell Infiltration in Combination with Immunoradiotherapy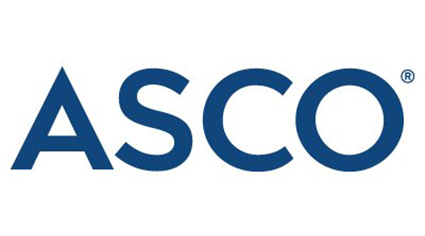 05.30.2020
Head-to-Head Comparison of the Non-G-CSF Small Molecule Single Agent (SA) Plinabulin with SA Pegfilgrastim for the Prevention of Docetaxel Chemotherapy (Chemo)-Induced Neutropenia (CIN) in the PROTECTIVE-1 Trial
No Results Found
The page you requested could not be found. Try refining your search, or use the navigation above to locate the post.

12.01.2010
Phase 1 First-in-Human Trial of the Vascular Disrupting Agent Plinabulin (NPI-2358) in Patients with Solid Tumors or Lymphomas