From the latest randomized trials and methodologies to solid research results, find all the information you need. Click on any media below to download.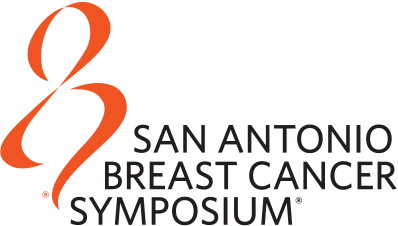 12.2020
Differential efficacy of pegfilgrastim (Peg) in patients (pts) with breast cancer (BC) versus other cancer types for the prevention of docetaxel (Doc) chemotherapy-induced neutropenia (CIN).


09.2021
Prediction of Febrile Neutropenia , Hospitalization Rates, and Infection Rates in Chemotherapy-Induced Neutropenia Patients Treated with the Plinabulin and Pegfilgrastim Combination (Plin+Peg) using a Meta-Analysis -based Tool


06.2021
Adding Plinabulin (Plin) to Pegfilgrastim (Peg) Reverses the Immune Suppressive Potential of Peg while Offering Superior Prevention of Chemotherapy Induced Neutropenia (CIN) versus Peg Alone
No Results Found
The page you requested could not be found. Try refining your search, or use the navigation above to locate the post.

02.16.2011
Phase 1 Study of the Novel Vascular Disrupting Agent Plinabulin (NPI-2358) and Docetaxel

12.01.2010
Phase 1 First-in-Human Trial of the Vascular Disrupting Agent Plinabulin (NPI-2358) in Patients with Solid Tumors or Lymphomas